C-AIM CONSULT transforms cutting edge asset integrity
management technologies into practical and timeous industry
solutions tailor-made for you.
C-AIM CONSULT is a business unit of Enterprises University of Pretoria with more than six decades of accumulated experience, during which we honed our structural analysis and testing capabilities to a nationally and internationally acknowledged centre of expertise. Recently we broadened our services to provide industry with the specialist support required to optimally manage the structural integrity of physical assets over their entire life cycles, from design through testing, certification, monitoring, diagnostics, prognostics and decision support.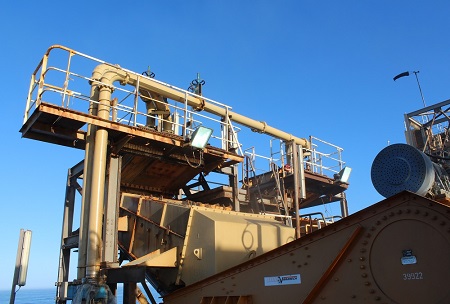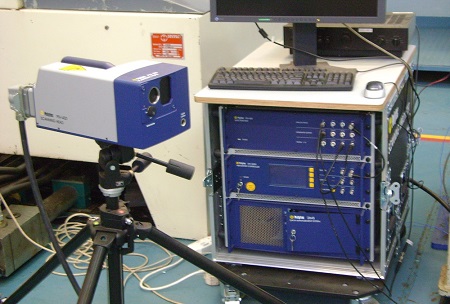 Through our connection with the Centre for Asset Integrity Management (C-AIM) at the University of Pretoria, C-AIM Consult remains on the cutting edge of global asset integrity management research and development with a continuous stream of bright young minds that keep abreast of the most recent trends in the field, while our team of experienced full time engineers and technicians ensure that the technologies that are developed in C-AIM are transformed into useful and practical industry solutions,. We provide the capacity that is imperative to engage with industry on real life problems which require the application of specialist expertise within industry relevant time scales. This allows us to help you to get the best possible return on your physical assets.
Our expertise is supported by structural laboratories and field testing capabilities that have been systematically developed since the mid-1980s to provide a facility which is not only unique in the Southern African national context, but also has also done significant projects for many international customers.