If you work in the mining, process, materials handling, power,
water, auto and truck, railway, aero or defence industries
C-AIM CONSULT can help you to solve your challenging
asset structural integrity problems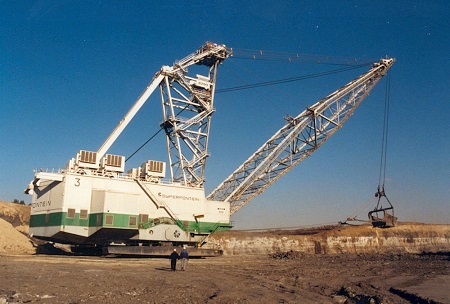 C-AIM CONSULT provides industry with a range of specialist support services to manage the structural integrity of physical assets over their entire life cycles.

Services relevant to the design stages of the asset life cycle are as diverse as finite element analysis, laboratory and field testing, fatigue analysis and testing, updating of finite element models based on experimental observations and assessment of the potential environmental impacts of noise and vibration.
Measurement of the operational responses of physical assets are critical to the understanding of many structural integrity problems. For this purpose C-AIM CONSULT has access to a wide variety of sophisticated dynamic response measurement techniques. These include optical no-contact techniques such as laser vibrometry, high-speed high resolution digital image correlation, and no-contact shaft torsional measurement.

C-AIM CONSULT has extensive experience of using these response measurements and the appropriate signal processing and machine learning techniques to identify and diagnose machine and structural faults for the continuous assessment of asset condition.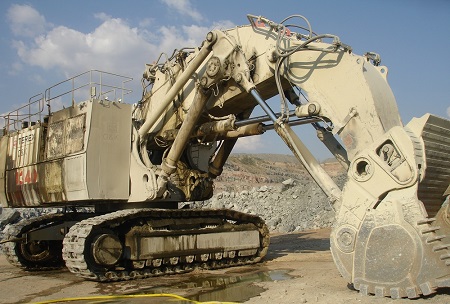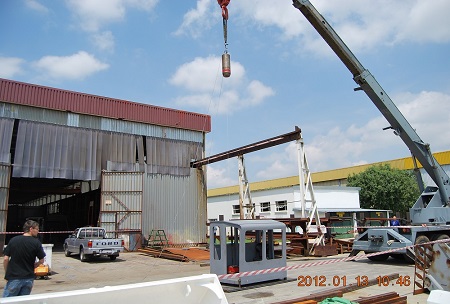 Combining this expertise with our understanding of the structural response and failure mechanisms at play, also provides us with the ability to obtain a better understanding of the remaining useful lives of assets.

These are critical inputs to making better justified maintenance and life cycle management decisions in a variety of asset intensive industries, and reduce the cost of ownership.